Creative solutions,
driven by results,
designed to impress.
Greetings from Capshire Media
!
At Capshire Media, we pour our hearts and souls into crafting exceptional websites, stunning graphics, captivating photos, and mesmerizing videos. Our passion for creativity knows no bounds, and we take pride in being a one-stop destination for all your digital needs.
Based in the heart of Ayrshire, we have an unwavering commitment to delivering top-notch web design services that not only impress but also drive results. Our expertise extends beyond website design to encompass graphic design, product photography, video creation, SEO, and marketing strategies.
We understand that your online presence is vital to your success, and that's why we go above and beyond to help you flourish in the digital realm. Your business dreams are our dreams, and we're determined to help you reach your full potential online.
Join us on this exciting journey as we transform your ideas into reality. Let's create something extraordinary together!
A small agency with a large skill set.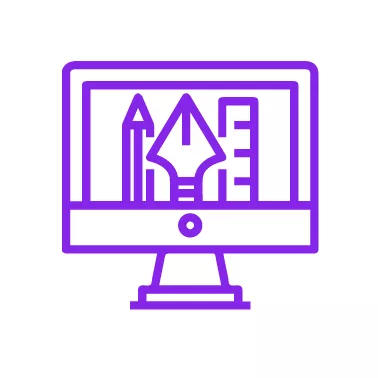 Web Development
B-spoke professional websites at affordable costs. From beautiful information sites that add value to your brand to complex e-commerce solutions made easy.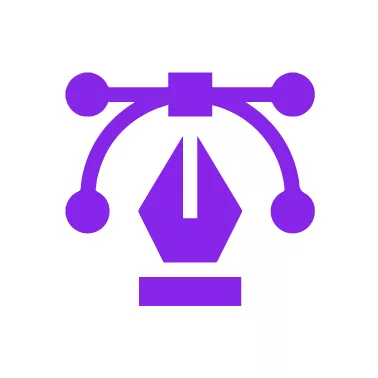 Creative Design
Graphic design for both online and offline purposes. From branding and logo design internal design solutions to engaging ad's and online content creation.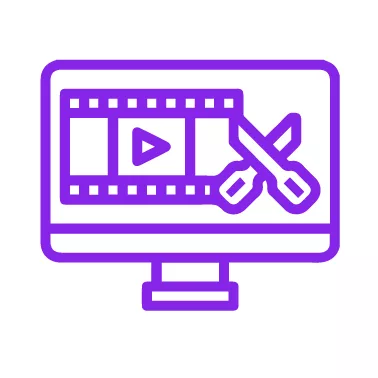 Photo / Video
Professional engaging photography and video. Product and commercial photography, video creation and editing services for local businesses.
NEED A WORDPRESS DEV?
LOOK NO FURTHER!
With over 15 years of WordPress expertise, you're in exceptional hands. Trust us to bring your vision to life with unmatched proficiency.
WE WORK WITH A RANGE OF PLATFORMS, CONTACT US TODAY FOR A FREE CONSULTATION.
A young company with decades of experience.
What do our clients think?
Hunter Jones ATT
When we started our Animal Assisted Therapy business we had no idea where to start with designs for a logo. Within a few hours James had came up with some designs and we are so happy with the one we decided on. James took the time to understand what our business offered and with our logo he captured everything we want to portray as a company. We have had so many compliments about it,
Hunter Jones
. Thanks James for the efficient, professional and understanding service. We would highly recommend
Capshire Media
and look forward to working with you again in the future.
Many thanks Claire Hunter & Laurie Jones
Claire Hunter
The Balgarth Pines
We recently had the pleasure of working with James at Capshire Media on the development of our new website, and we couldn't be happier with the results. From the beginning, James was professional, responsive, and highly skilled. He took the time to understand our business needs and goals for the website, and his expertise and creativity were evident in the final product. The new website he developed is not only visually stunning but also user-friendly, fast-loading, and highly functional. Throughout the development process, James was always available to answer our questions and address any concerns we had. He was proactive in his approach, suggesting ideas and solutions that exceeded our expectations and continues to help us achieve our business objectives. We are extremely satisfied with the website that Capshire Media developed for us, and we would not hesitate to recommend their services to anyone looking for web development expertise. James' professionalism, expertise, and commitment to delivering outstanding results make Capshire Media a top choice
The Balgarth
Pixels Entertainment
I asked James to come up with some ideas for a DJ logo and some business cards for pixels entertainment, he done some mock up designs to show me and they were all amazing didn't know what one to choose, but he helped me pick and I love the final product and looks well professionally done!! Also made me a Facebook banner for my Facebook page to which was nice of him! Thanks to James I now have a professional logo for my DJing and hopefully helps grows my business!! Thanks James
Mark Keeley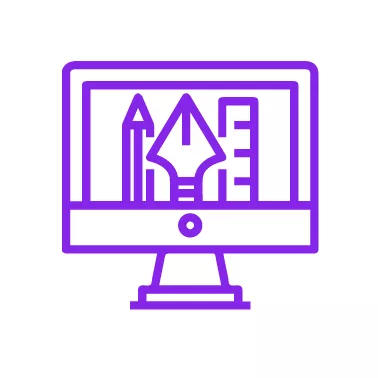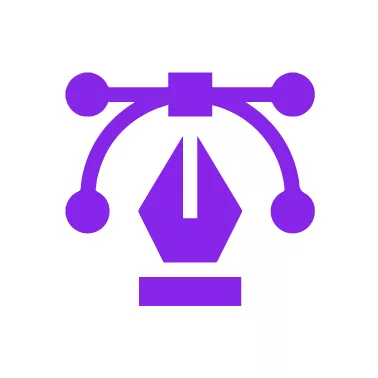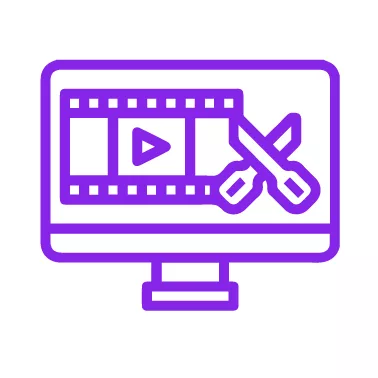 Kilmarnock, Ayrshire Scotland UK