Capshire Media takes your privacy seriously. This privacy policy describes what personal information we collect and how we use it.
Information We Collect
We collect information that you voluntarily provide to us when you use our website or services. This information may include your name, email address, phone number, and other contact information.
We also collect non-personally identifiable information such as your IP address, browser type, and pages you visit on our website. This information is collected through the use of cookies and other tracking technologies.
How We Use Your Information
We may use the information we collect to:
Provide you with our products or services
Communicate with you about our products or services
Improve our website and services
Customize your experience on our website
Comply with legal requirements
We may also use your information for marketing purposes, such as sending you promotional emails or newsletters. You may opt-out of receiving these communications at any time.
Information Sharing
We do not sell, trade, or rent your personal information to third parties. We may share your information with our service providers who assist us in providing our products or services.
We may also share your information if required by law, such as in response to a court order or subpoena.
Security
We take reasonable measures to protect your information from unauthorized access or disclosure. However, no security system is completely secure and we cannot guarantee the security of your information.
Changes to this Policy
We may update this privacy policy from time to time. We will notify you of any changes by posting the new policy on our website.
Contact Us
If you have any questions or concerns about this privacy policy, please contact us at info@capshiremedia.com.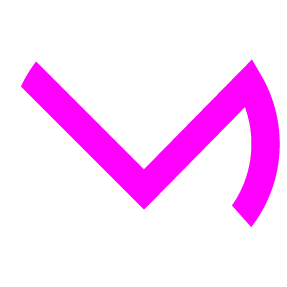 Get Noticed Online with Capshire Media's Custom Solutions
Get your website up and running quickly with Capshire Media's website design services. Our experienced team will work with you to create a custom website that meets your unique needs and showcases your brand. With fast turnaround times and competitive pricing, you can have a professional website up and running in no time. Don't let a poorly designed website hold you back - choose Capshire Media for your website design needs.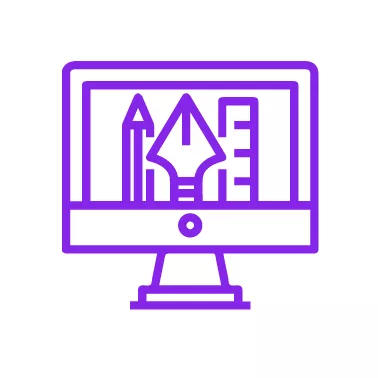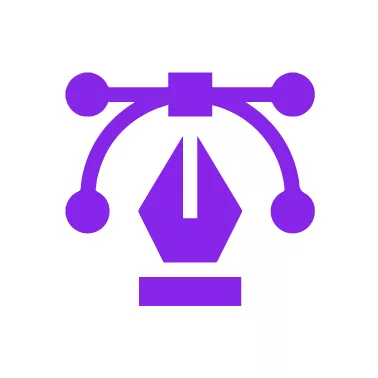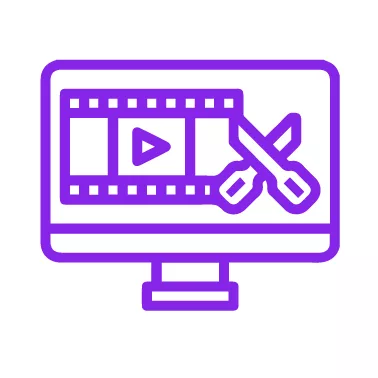 Kilmarnock, Ayrshire Scotland UK