Looking to start a project and not sure where to begin? Our team at Capshire Media is here to guide you every step of the way. From website design to product photography and marketing, we're dedicated to helping your business succeed. Fill out the short form below to get started and let us bring your vision to life.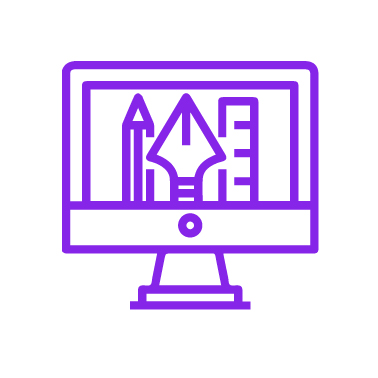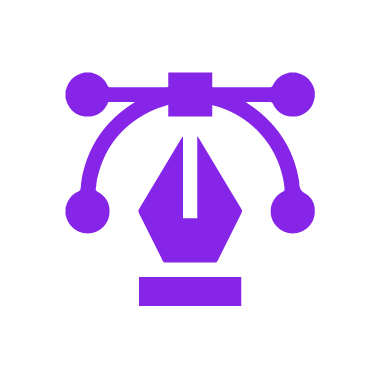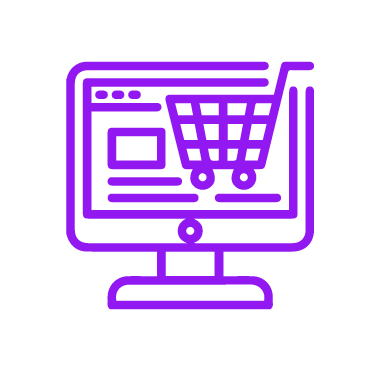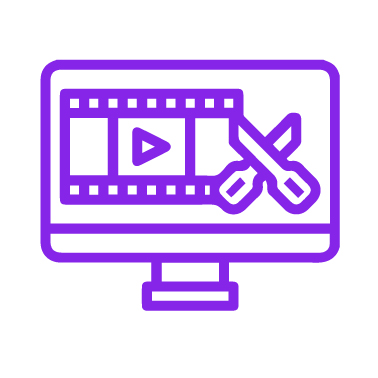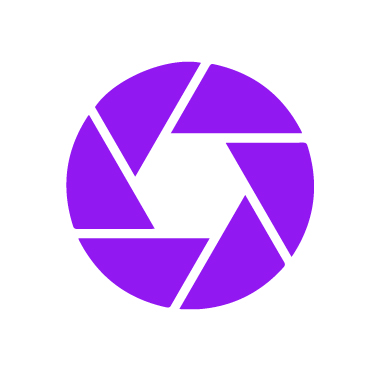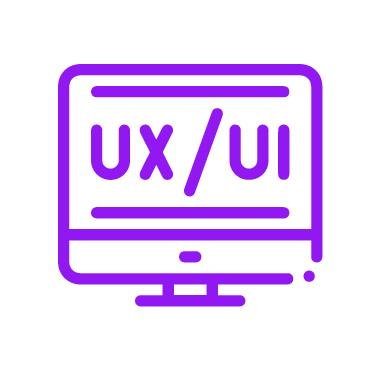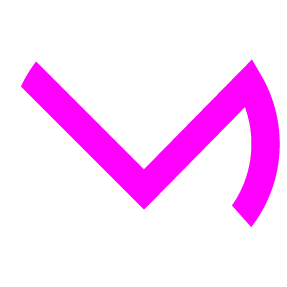 Get Noticed Online with Capshire Media's Custom Solutions
Get your website up and running quickly with Capshire Media's website design services. Our experienced team will work with you to create a custom website that meets your unique needs and showcases your brand. With fast turnaround times and competitive pricing, you can have a professional website up and running in no time. Don't let a poorly designed website hold you back - choose Capshire Media for your website design needs.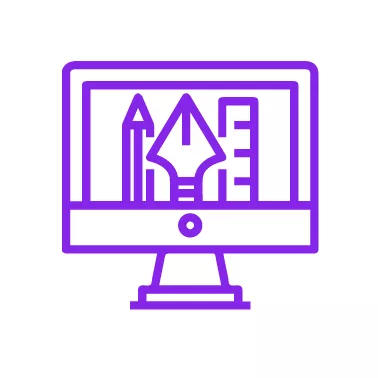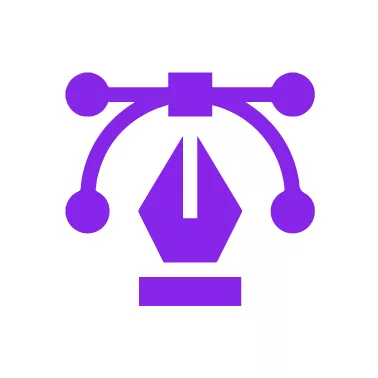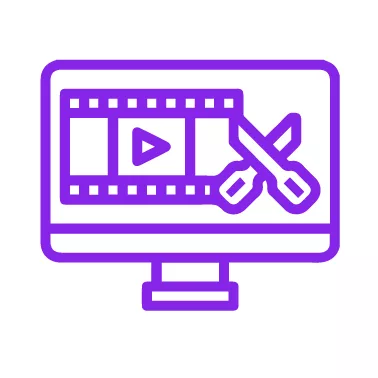 Kilmarnock, Ayrshire Scotland UK